IFRACON Handelsimmobilien GmbH & Co. KG is your specialist as advisor for retail real estate. We focus exclusively on leasing of retail spaces and sale of retail properties and portfolios in prime locations in pedestrian zones and retail warehouses. We personally address our clients with targeted offers in line with their individual requirements and go on to provide them with professional and results-oriented support.
It is a matter of course that, thanks to over 40 years of experience, with the corresponding professional and market expertise in the retail sector, we can also offer you expert, demand-led concept advice which takes into account all the relevant data.
A combination of detailed market knowledge, excellent contacts with well-known chain stores and relationships characterised by mutual trust with solvent investors (private, institutional and foreign investors, family offices, project developers) allowed us to notch up numerous successes, mainly in pedestrian zones in Bavaria and Baden-Wuerttemberg, but also at retail warehouse sites across Germany.
Thanks to our passion, market expertise and professionalism, we can boast a large network of chain stores, potential buyers and owners, with whom we enjoy close personal and trusting contact.
When it comes to protecting their interests, many potential clients and owners are badly served by a changing line-up of contact partners, a scenario which also frequently leads to unsatisfactory results. In my capacity as managing partner, however, I am at your service as constant liaison partner right up to the point of successful conclusion of the contract.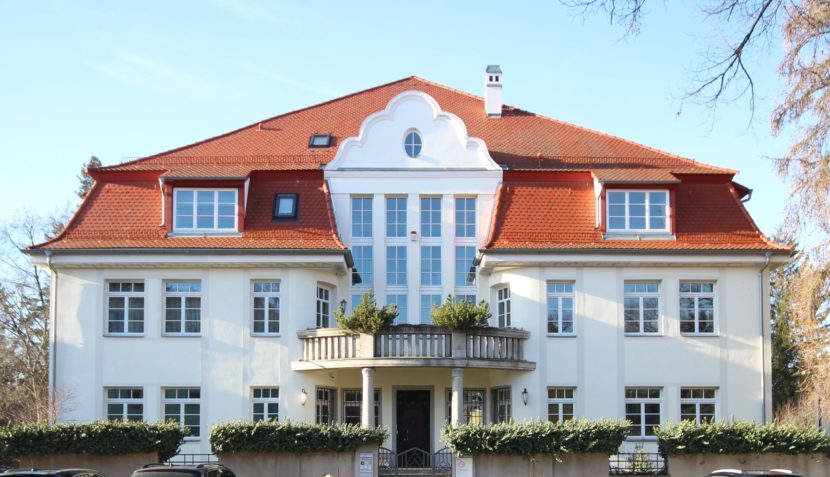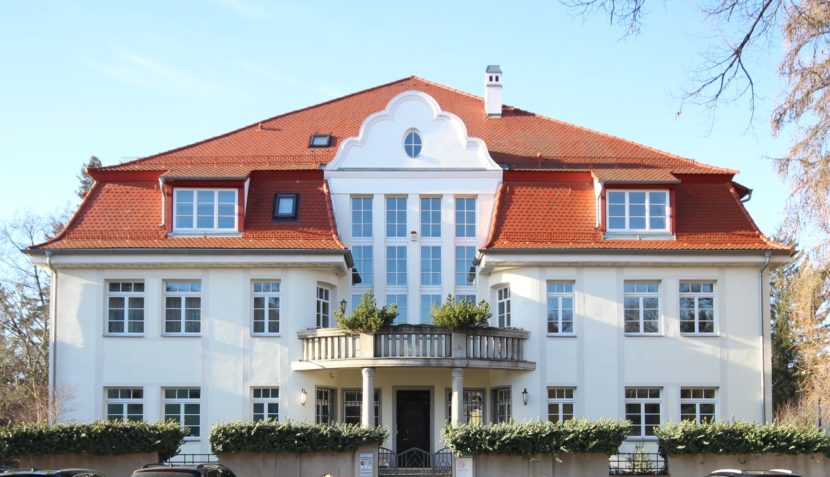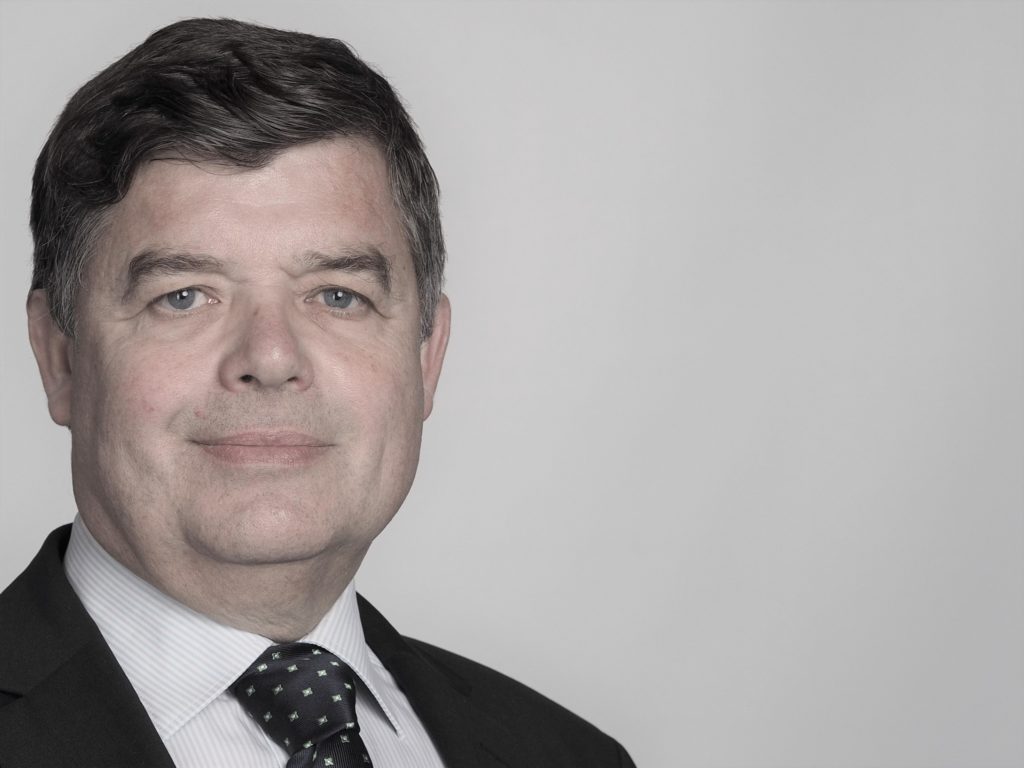 Henry Franzbonenkamp was instrumental in developing the Munich branch office of Kemper's, the leading retail real estate specialist, and worked there as a managing partner right up until its acquisition by Jones Lang LaSalle. As National Director at Jones Lang LaSalle he concentrated, as previously at Kemper's, on sales, leasing and concept advice for commercial real estate in prime city-centre locations and at retail warehouse locations.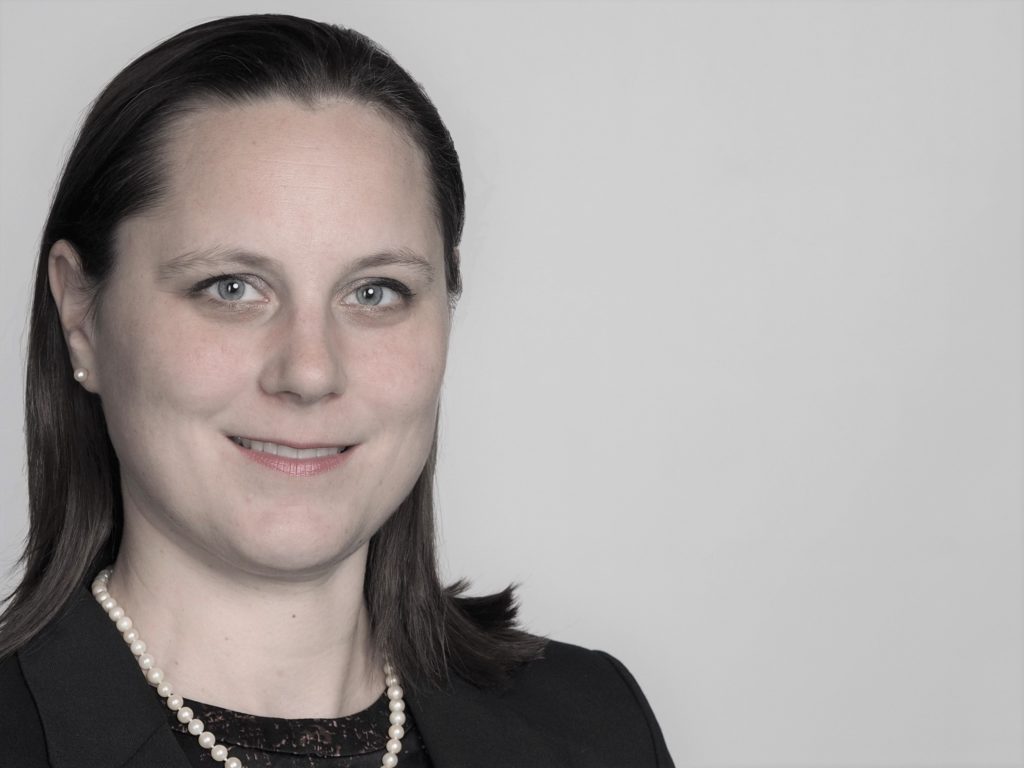 Gesa Ihde ran her own company prior to the launch of IFRACON: Gesa Ihde Immobilienconsulting, which was likewise exclusively dedicated to real estate consulting and the brokerage of retail real estate in prime pedestrian zone locations and retail warehouses. In the meantime, she worked as an Associate Retail Investment South at Jones Lang LaSalle for about two years until she returned to IFRACON in late 2023. Before that, she enjoyed success with well-known estate agents, such as Kemper's and Engel & Völkers Commercial.